You worked hard to build your business and we'll work just as hard to keep it operating at peak performance. Whether your business is a small architectural firm with just a few employees or you operate a manufacturing facility, you need a business partner that has the skill and experience to protect your critical assets and improve your operational efficiencies.
Share Data has developed industry specific solutions designed to fit seamlessly into your organization and deliver immediate improvements in your day to day operations. As Tulsa's premier small business technology specialists we can deliver world class, enterprise grade solutions that meet small business budgets.  Now you can leverage our investments in technology and training to take your business to the next level.

Our approach to technology management delivers:
Better protection of your critical assets
An increase in productivity
Elimination of IT hassles
Stronger client relationships
Finding a partner who understands the role that technology plays in your business can mean the difference between just getting by or finally achieving the results you have been longing for.
Share Data helps you meet customer demands, improve employee productivity and keep your business and IT systems running at peak performance- All without breaking the bank.
Find out what we can do for your business today.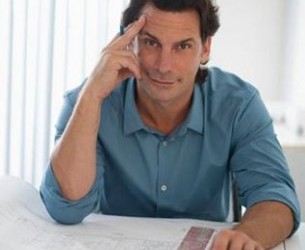 Some of our services:
Data Back Up
Compliance
IT Support
Cloud Solutions
Communications
Helpdesk