As the threat of computer-initiated attacks increases, and as regulators put more pressure on banks to shore up their information assets, financial institutions are turning toward outsourcing their information security functions to third party organizations that are better equipped to deal with the volume and complexities of these regulations.
The abundance of laws and regulations, such as The USA Patriot Act, Sarbanes-Oxley, PCI and Basel II, have banks struggling to avoid violations which can lead to hefty penalties. Keeping up with these laws and maintaining compliance requires that banks monitor everything from operational risks to computer breaches.

Our approach to institution grade technology management allows you to:
Maintain compliance and stop fearing regulatory audits
Identify and eliminate threats that pose an immediate risk
Protect sensitive data and safeguard against attacks
Streamline operations for happier employees and customers
Now you can leverage our investment in world class security technology and training to shore up the gaps in your institution's security measures and rest assured that you'll be ready for the next regulatory audit.
Find out how our complete line of institutional technology solutions can improve your operations now.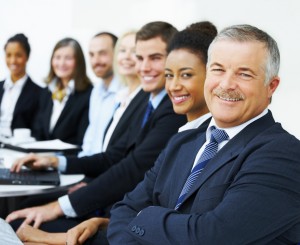 Some of our services:
Data Back Up
Compliance
IT Support
Cloud Solutions
Communications
Helpdesk