When it comes to customer service, nobody beats Share Data. Our team of professionals, all possessing numerous certifications and highly recognizable accreditations, has been providing sound business advice and common sense technology solutions since 1998.
Our goal is to make your daily operations more focused and effective. Our strengths are streamlining systems and processes to make them more responsive and efficient, eliminating unseen security risks and deploying proven solutions to help employees become more productive.
You won't find a "one size fits all" approach here. With industry-specific solutions designed to meet your rapidly changing business requirements and increasing regulations , prototype:IT will help your business become more agile and gain a competitive edge over your competitors.

Our approach to technology management delivers:
Better protection of your critical assets
An increase in productivity
Elimination of IT hassles
Stronger client relationships
Experience our industry leading customer service. No other solutions provider can match our fast response times, extraordinary customer support, or our ability to deliver common sense technology solutions that work exactly how you expect them to.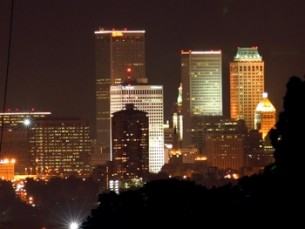 Some of our services:
Data Back Up
Compliance
IT Support
Cloud Solutions
Communications
Helpdesk