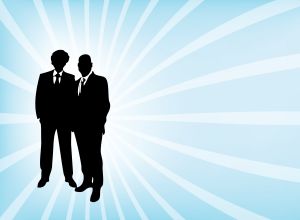 So you have an idea, and you're sure that the world will love it. But you've failed before and you're a little worried about plunging into this idea like you did the others. This is completely understandable of course, and your worries are justified. So how do you start working to making it work? Here are just a few ideas.
Who Do You Want to Sell To?
Do you know that figuring out who you're going to sell to is probably the most important thing you could figure out? In all honesty, if you don't know who you're selling to, good luck figuring out how to market your product. If you need to, dig deep to figure out who would do best as part of your audience. Work on tapping a niche that will be profitable and worth your while.
What's Taking the Place of Your New Product?
If your new product is a specialized rain coat, you know there are tons of products that have already found a way to occupy that niche already. So what makes your product much better than the rest of them? If you can't think of anything that makes your product stand out, you know you're in trouble. Figure out what makes your product unique to you, and then figure out how to market that uniqueness to others.
Learn to Demonstrate Your Idea
Your idea needs to be tangible. Even if you can't figure out a way to produce a hundred prototypes, you don't need to – you can start with just one. That might mean you need to draw something out and bring it to life on a computer rather than in the physical sense, but that's okay, and it's a great start. Start there and work your way up.